Certified Nurse Assistant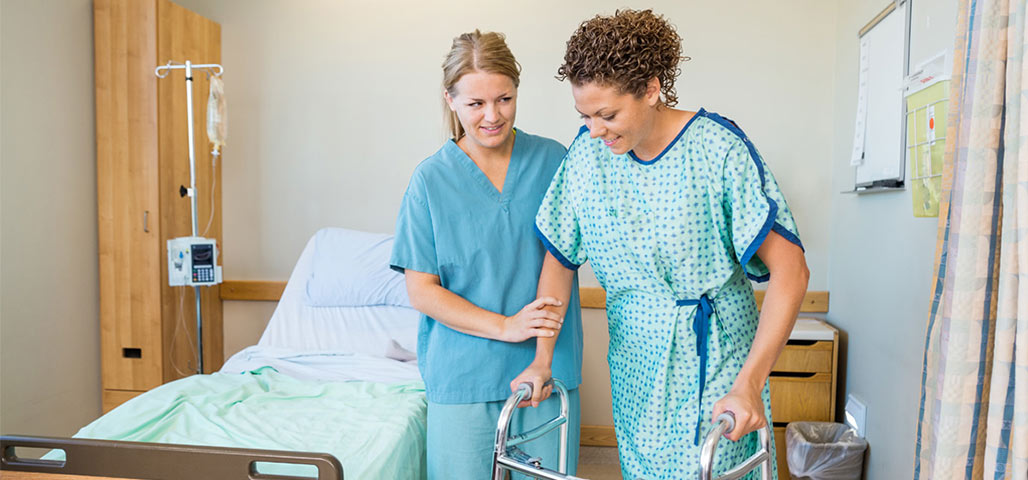 Certified Nurse Assistant/Certified Nurse Aide Training Program – HYBRID FORMAT (LIVE REMOTE with some face to face clinical hours required)!
The Certified Nurse Assistant/Certified Nurse Aide Training Program is designed to introduce you to the nursing assistant profession and prepare you for the Massachusetts Red Cross Nurse Aide Certification Exam. This DPH approved, accelerated 4-week program was designed to deliver course information through lecture, PowerPoint, and videos, as well as hands-on skills lab training and within a clinical setting. Emphasis is placed upon communication, safety and infection control procedures and basic personal care skills for patients/residents in sub-acute, long-term care and in an individual's home. Other topics include dementia care, vital signs, documentation and legal and regulatory healthcare practices. This 89-hour program is delivered in a hybrid format, meaning it is both on-line and in-person. The theory content of the program is delivered on-line, with several mandatory "Zoom" virtual meetings. There is a mandatory skills lab weekend where students will meet with the instructor at the Lawrence Campus and learn important CNA skills in our Nursing Assistant Lab. The final component of the program is a 25-hour clinical experience at a long-term care facility under the supervision of the CNA instructor. It is a great option to enter the in-demand direct care field and can also serve as a gateway to other health care professions.
Instructors: Chris Florence and Lisa Florence
Student Requirements Prior to Admission:
High school diploma or GED
Valid photo ID
Physical examination
Immunization Records
CORI/SORI background check – to be conducted by clinical facility
Class Dates: April 4, 2021 to April 23, 2021 Registration deadline: March 22, 2021 APRIL CLASS IS FULL. May class dates to be determined and will be posted as soon as they are available.
Tuition:
$1,320 - Student must pay for American Red Cross Exam.
Other Required Materials:
Textbook: $50 – Hartman's Nursing Assistant Care – Long Term Care and Home Care, third edition
Uniform: $35
American Red Cross Exam: $110
The required materials must be purchased by the student upon enrollment.
*Students who successfully complete this program and pass the Massachusetts CNA exam may also earn 6 credits as the equivalent of HES 112 applicable towards the NECC Health Care Technician Certificate Program.
Other Important Information:
Please note this course is accelerated and approved by the DPH in the accelerated delivery model due to the COVID-19 pandemic. At this time, the program does not offer CPR Certification or dementia training.. Please be advised that there may be weekend and evening components to this program.
For more information:
Phone: Heather Waniga, RN: 603-489-8907
Email: Heather Waniga, RN: hwaniga@necc.mass.edu
Required fields are indicated by .