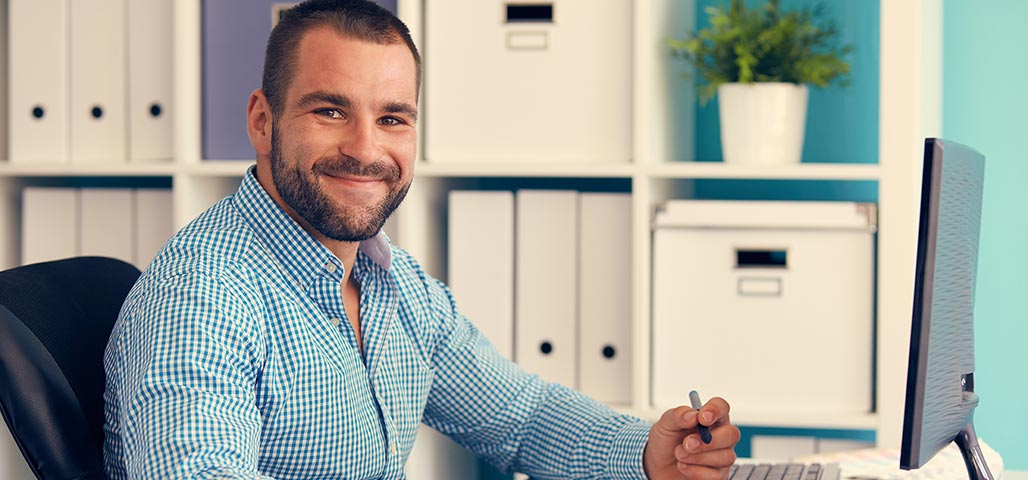 Improve Your Professional Skills
Get that promotion. Get that new job. Get ahead by taking a class or program that will give you new business skills and knowledge without making you give back months and months of your time in return.
NECC provides Business and Professional Development courses in disciplines that are in high demand at a large number of businesses and organizations.
Required fields are indicated by .