ESOL Supported Career Skills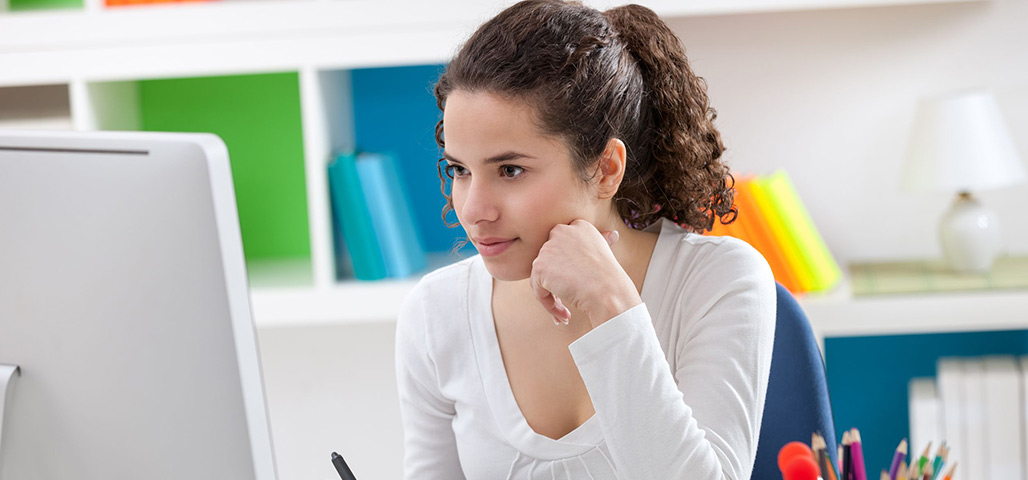 ENGLISH LANGUAGE SUCCESS PROGRAMS
Courses approved for SNAP Scholarships
Our ESOL Career Skills programs are geared towards English Language Learners at an Intermediate to Advanced level. They are taught in English but supported with an ESOL instructor. Classes are mostly taught by bilingual instructors along with experienced English Language instructors and all are experts in the field. Students expand their knowledge of the English language by applying it to the context of specific career areas. ESOL instruction and activities closely follow the career skills learned in class.
All certificate programs begin with a two-week Digital Literacy course and end with a short course on Personal Finances. A career coach is assigned to each student to help guide them along and prepare for employment.
Currently all of our programs are being offered through the SNAP Path to Work Program with DTA.
Translation of Nondiscrimination Statement
Explore our SNAP Path to Work programs
ESOL Supported Microsoft Office Specialist Certificate Program Next Session October 2023
ESOL Supported Payroll Certificate Program Next Session January 2024
ESOL Supported Medical Front Desk Certificate Program Next Session Feb 2024 FULL
Advanced ESOL for Medical Professionals Next Session May 2024
ESOL Supported Coding Certificate Program Next Session May 2024
Click on course below for full description
Required fields are indicated by .