ESOL Supported Career Skills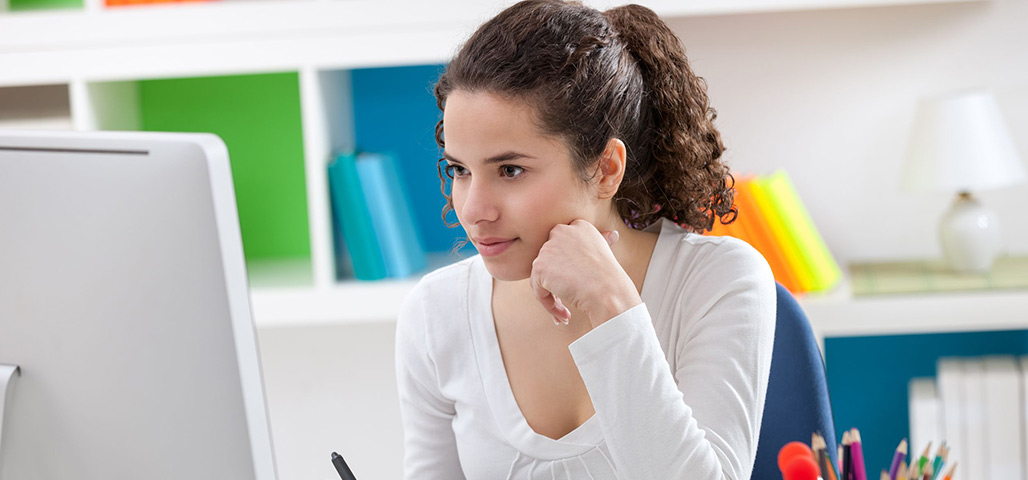 ENGLISH LANGUAGE SUCCESS PROGRAMS
ESOL Supported Career Skills Programs
What does "Contextualized ESOL" mean?
Contextualized ESOL is a teaching and learning style that helps students learn and use the English language in real world situations. In the case for ESOL Career Skills, students expand their knowledge of the English language it by applying it in the context of specific career areas.
English language learners with high-intermediate to advanced levels of English language proficiency will receive supportive ESOL services while enrolled in their career skills course. ESOL instruction and activities will closely follow the career and vocational curriculum to bolster the skills learned in the class.
Explore our programs
ESOL Supported Fundamentals of Accounting & QuickBooks Certificate Program NEW! Coming July 2023
ESOL Supported Payroll and Accounts Payable Certificate Program NEW!
Advanced ESOL for Medical Professionals NEW!
ESOL Supported Digital Literacy Certificate Program
ESOL Supported Medical Front Desk Certificate Program Next session Winter-Spring 2023
ESOL Supported Microsoft Office Specialist Certificate Program Next session May 2023
For more information email us at elsp@necc.mass.edu.
Required fields are indicated by .